Duo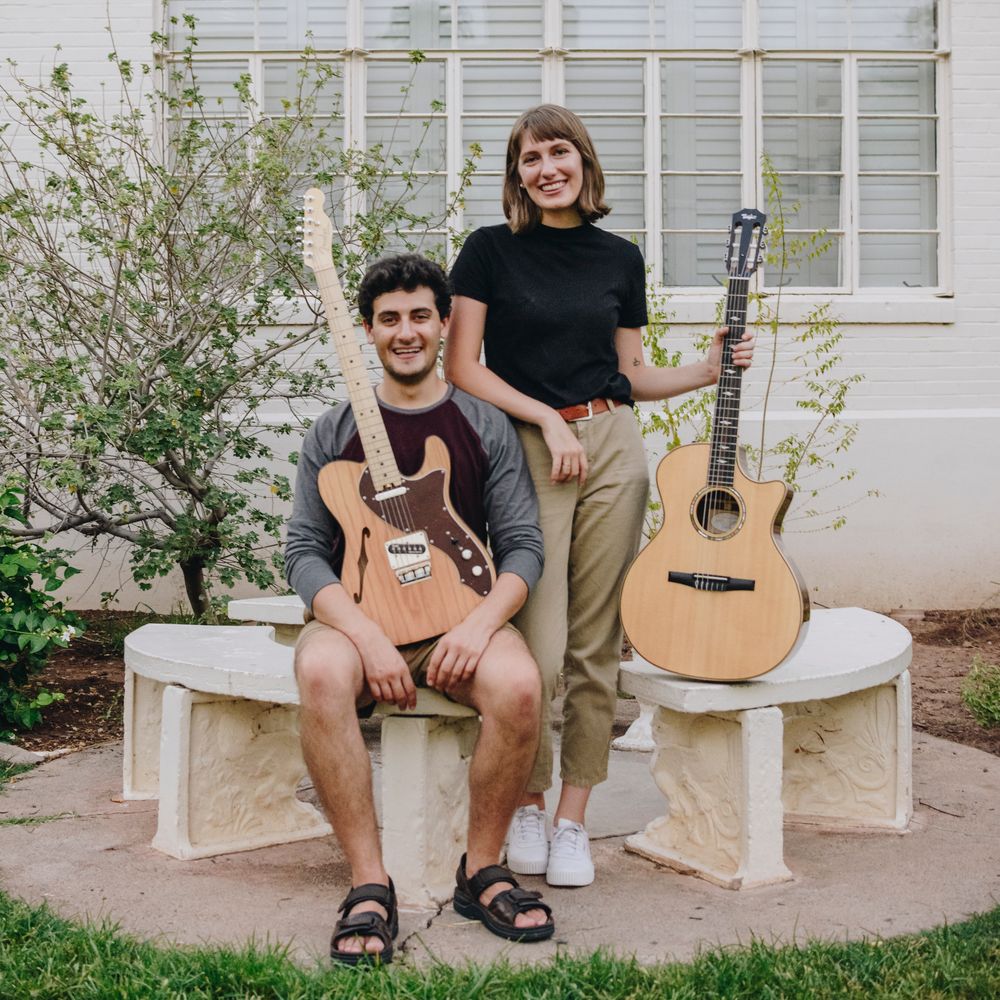 Remi Goode & Gabe Lehrer
Remi has collaborated and performed with Gabe Lehrer since they were 13 years old. They are both singer-songwriters and guitarists, working as guest artists on each other's albums and releasing music together.
Remi Goode & Gabe Lehrer perform many folk and pop covers and their originals together, featuring close vocal harmonies and acoustic guitar. They have a uniquely connected sound, due to their similar vocal ranges.
They are both in the process of creating solo albums, which will show more Remi Goode & Gabe Lehrer collaboration!