Safe Silence OUT NOW!
The first single off of my upcoming album!
Read more…
About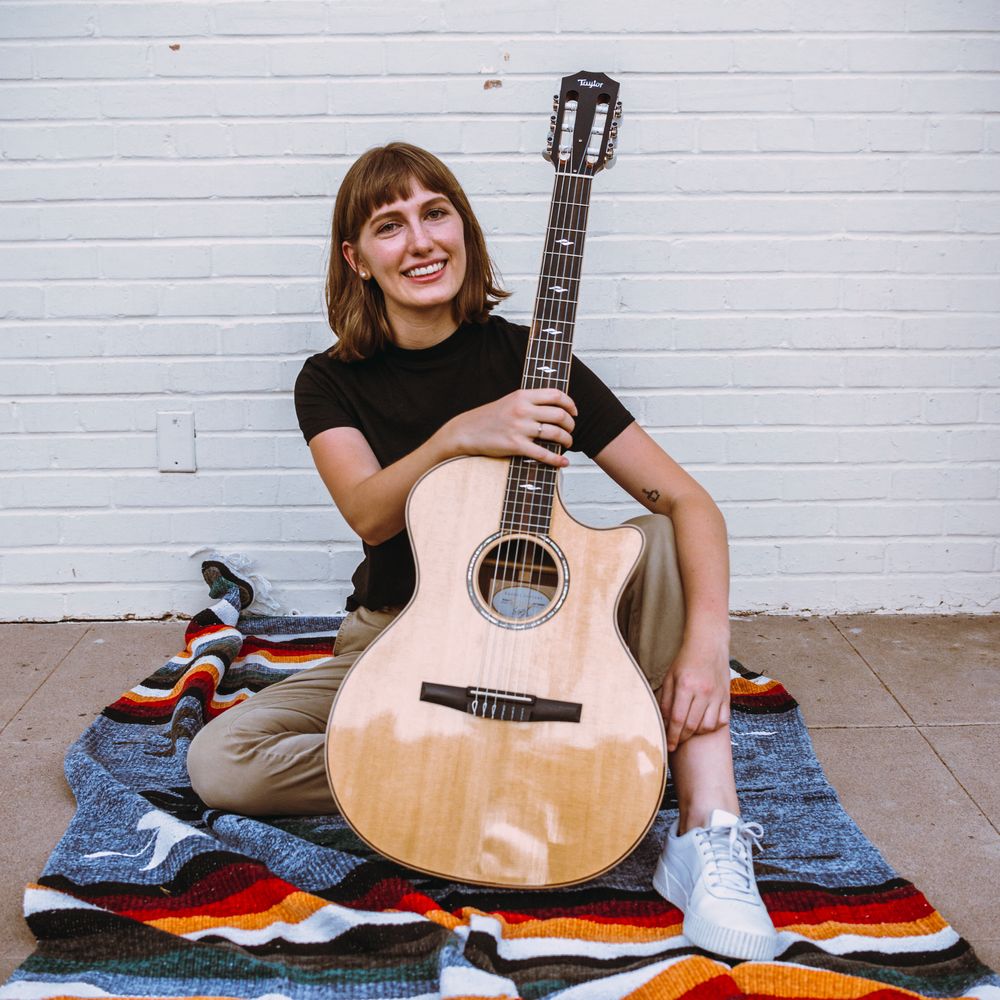 Remi Goode is a trained classical guitarist and choral singer turned alternative folk/pop singer-songwriter. Singing and playing 80's contemporary folk music since the age of eight, the 21-year-old artist has an old soul and a tendency to keep it simple. Remi embraces the diversity of her influences and asserts her originality by writing with honesty and introspection. She leans into the contradictions between unedited emotion and constant rationalization, walking the line between classical complexity and humble folk tunes. She is currently working on independently recording and releasing her first full-length album, Don't Drive Me Home, expected in spring 2022.